VBS: 2017 Vacation Bible School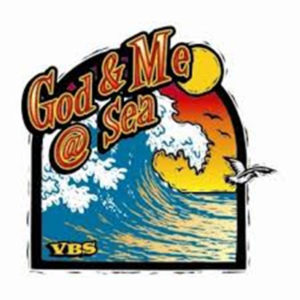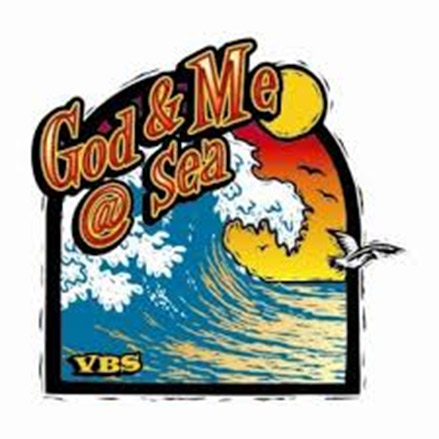 July 31st-August 4th, 9:30 am- 12 noon. "God & Me @ Sea" Vacation Bible School @ Antioch Lutheran Church. Join Antioch Lutheran, First Presbyterian, and North Congregational for a week of Bible time fun that's all about water! Creation, Noah's Ark, Jonah and the Whale, Jesus Walks on Water, and the Disciples Fill their Nets are the stories about which we will learn, play, and sing! All Children entering Kindergarten through 5th grade are invited to attend. Adults and those entering Grade 6 and Up are invited to volunteer! Please contact Josh Archey if you would like to volunteer at joshua.archey@farmington-pres.org!
Please complete the VBS registration form today!